EPISCOPAL IDENTITY
Episcopal schools are known for educational excellence. As embodiments of the Christian faith, they serve God in Christ in all persons, regardless of origin, background, ability, or religion and "strive for justice and peace among all people and [to] respect the dignity of every human being." This intentional pluralism is also a distinguishing hallmark of Episcopal schools.
IN ADDITION, EPISCOPAL SCHOOLS:
Come together for regular chapel and worship services that are creative, age-appropriate, inclusive, and grounded in the traditions of the Episcopal Church.
Value and emphasize a community life in which the physical, spiritual, and emotional health of all are supported and nurtured.
Engage in a study of religion that is academically substantive, age-appropriate, and fosters dialogue with other faith traditions.
Integrate the ideals and concepts of equity, justice, and a just society throughout the life of the school. Community service is an integral part of the life of the school.
At Calvary, our educational philosophy engages the whole-child, and includes STEM, arts, music, and religion. Calvary's alumni have consistently gone on to success in higher levels of education. We matriculate students who go on to the highest levels of success in Jr. High, High School, and Colleges across the country. Our students make an impact in Bastrop, across Texas, throughout the country, and around the Globe.
Parent Review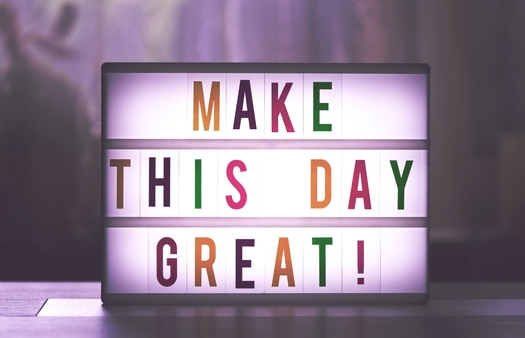 "Our son has been attending Calvary for preschool this year (2021-2022) and we've absolutely been loving it. Everyone at Calvary is so welcoming, caring, and the communication is amazing! His teachers are so incredibly knowledgeable and kind! They've been helping him grow in so many ways. We are very grateful for such a wonderful school to send our kiddo to, it's nice knowing he's being well taken care of when he's not home with us. We will definitely be sending our youngest to Calvary when it's time for him to go to preschool!"
Mini Monthly Overview Calendar
S

unday

M

onday

T

uesday

W

ednesday

T

hursday

F

riday

S

aturday